May 19 and 20, 2021.
Connecting and collaborating online.
Working together to build a more inclusive Hamilton.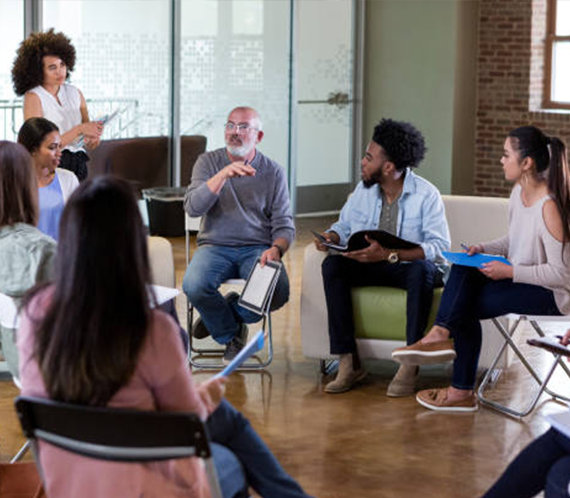 This summit is for rolling up our sleeves, recognizing our differences and our common goals, and committing to individual and collective action to make lasting change.
Because of a generous grant from the US Embassy we are able to welcome some leading voices working against hate in the United States into our local conversations and planning.
The grant also allows us to recognize our local experts with honorariums for their time and cover technology costs without charging a fee to participants!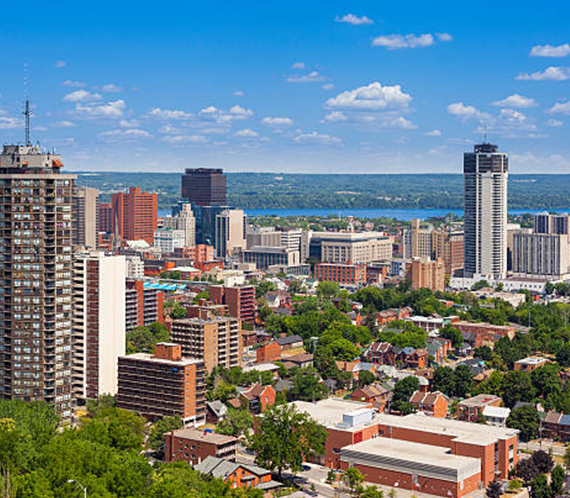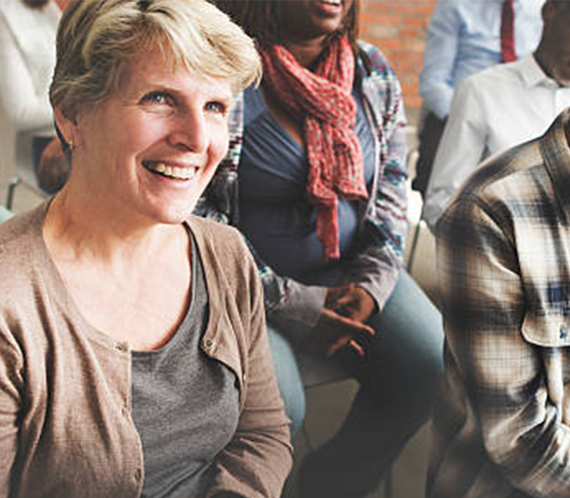 Zoom fatigue is real, but so is the rise of hate locally and nationally. The pandemic means we can't meet in person, but we're doing everything we can to make this virtual summit one that is vibrant, interactive, and focused on a community-developed plan for moving forward together against the rise of hate.
This summit was made possible by:
After this summit you'll be able to...
Frequently Asked Questions
Registration for this event closed at 6pm on Wednesday May 18th, 2021. Thank you for your interest in a hate-free Hamilton.